Oriental Packing's Design
Design is more than two-dimensional restrictions, but a three-dimensional presentation; the many interesting and bold ideas bring us endless excitement! Allow us to take your creativity and create a magical stage; Oriental Packing is adept at production and manufacturing in addition to having an innovative design team that has won countless awards. With more than 20 years of practical experience, the strength we have accumulated over these years allows us to produce unique, one-of-a-kind designs that are representations of your ideals.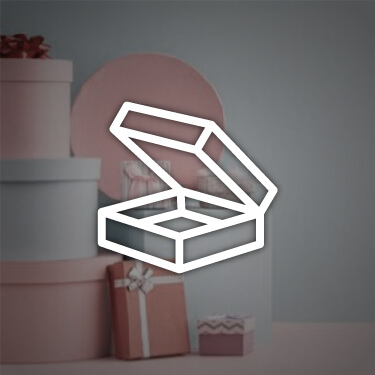 Oriental Packing Team, turning creativity into practical elegance! Our three-dimensional structural design complements our printing craftsmanship, making your product radiate unique charm. Choose Oriental Packaging and elevate your brand to new heights!